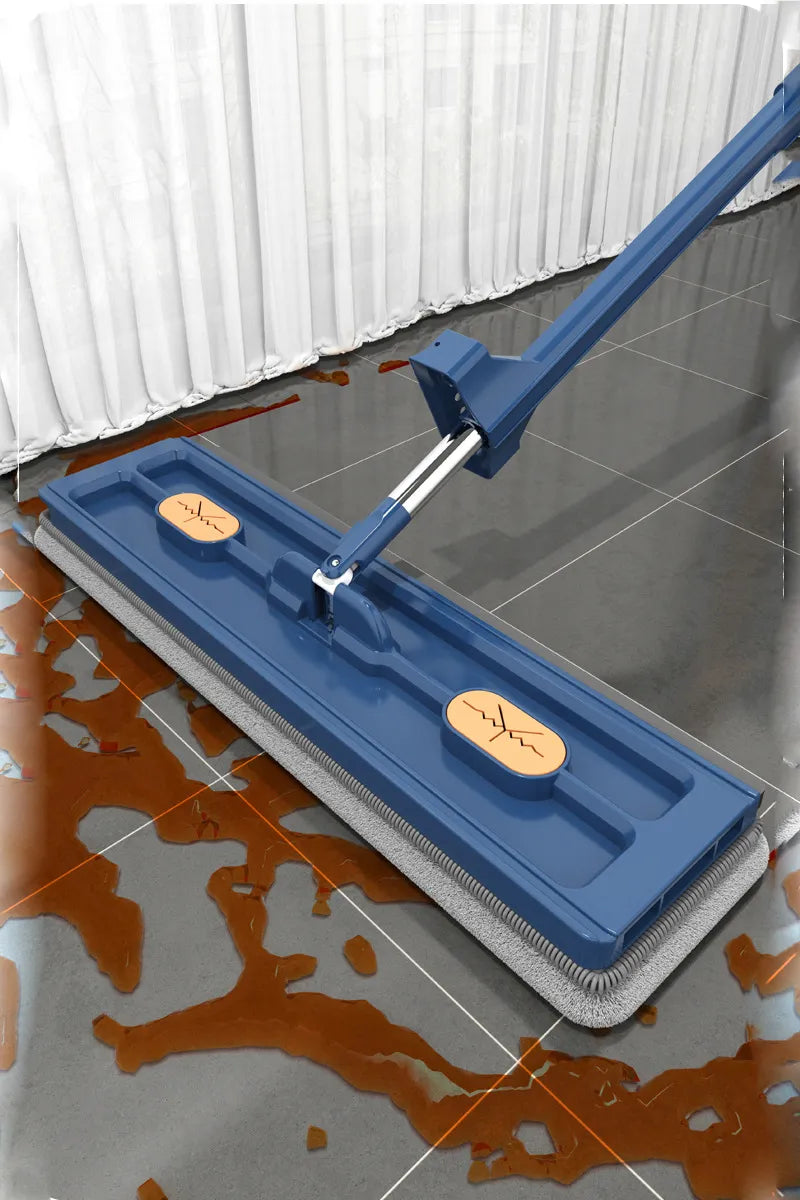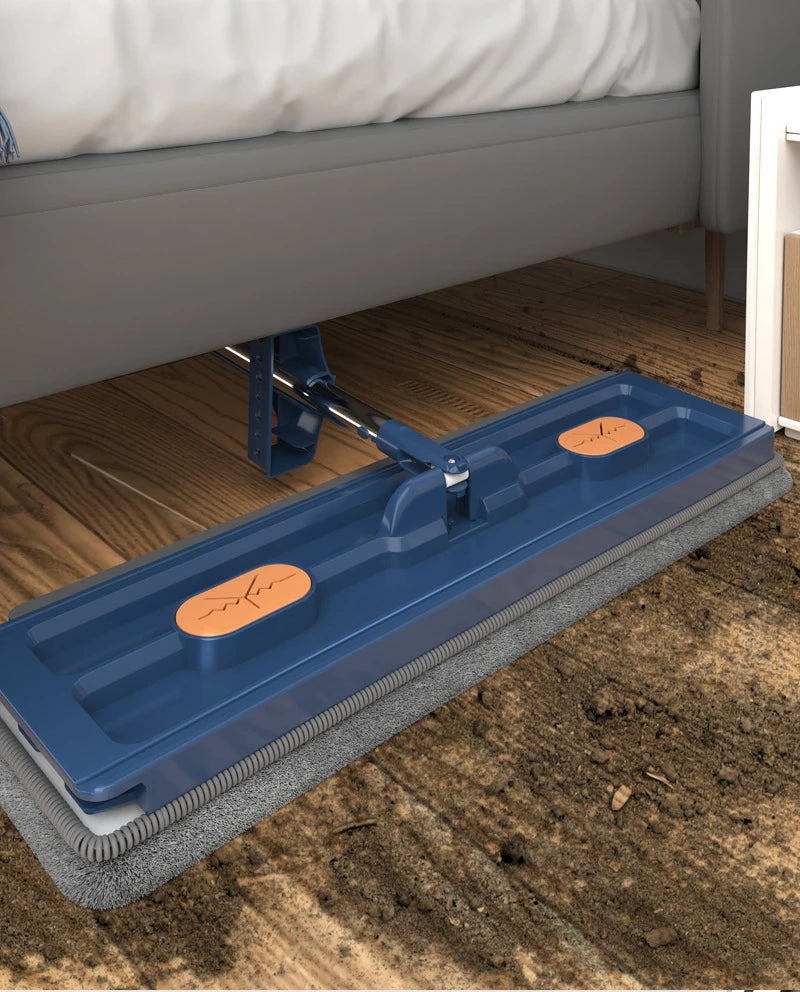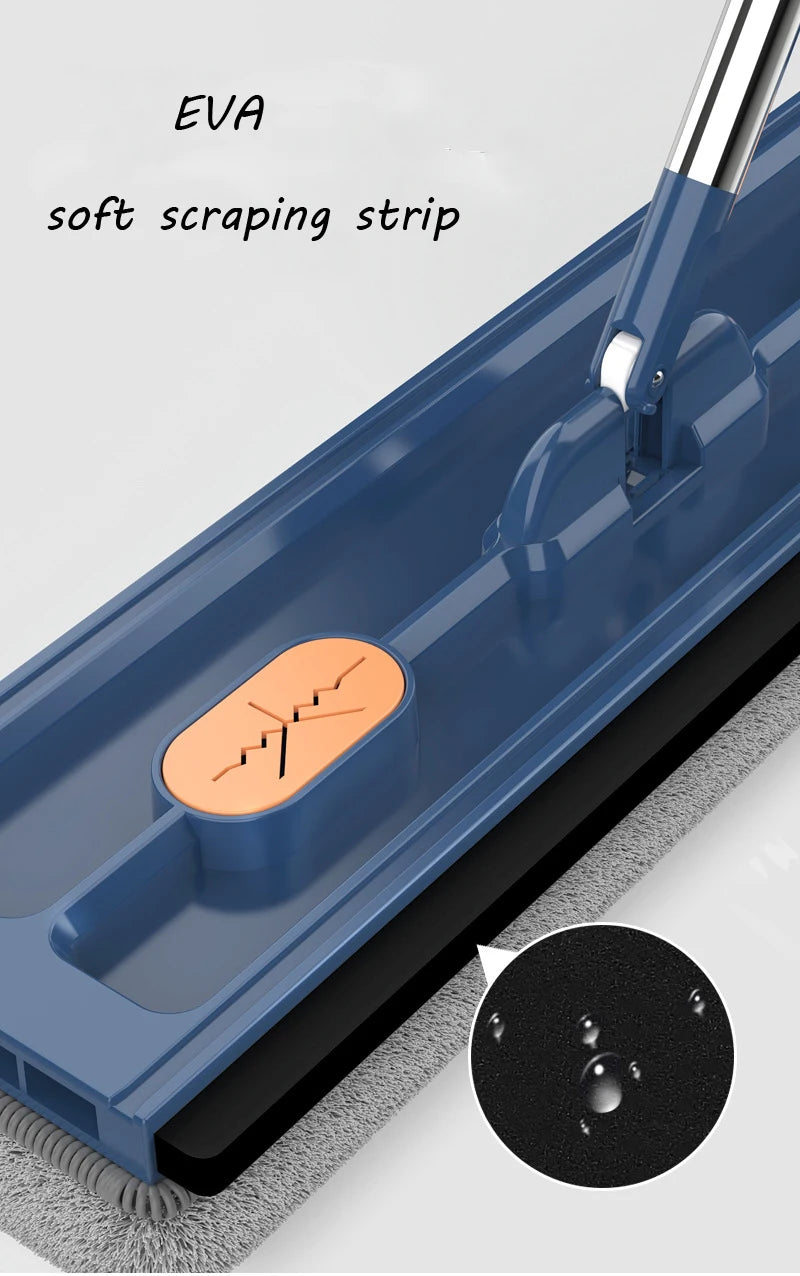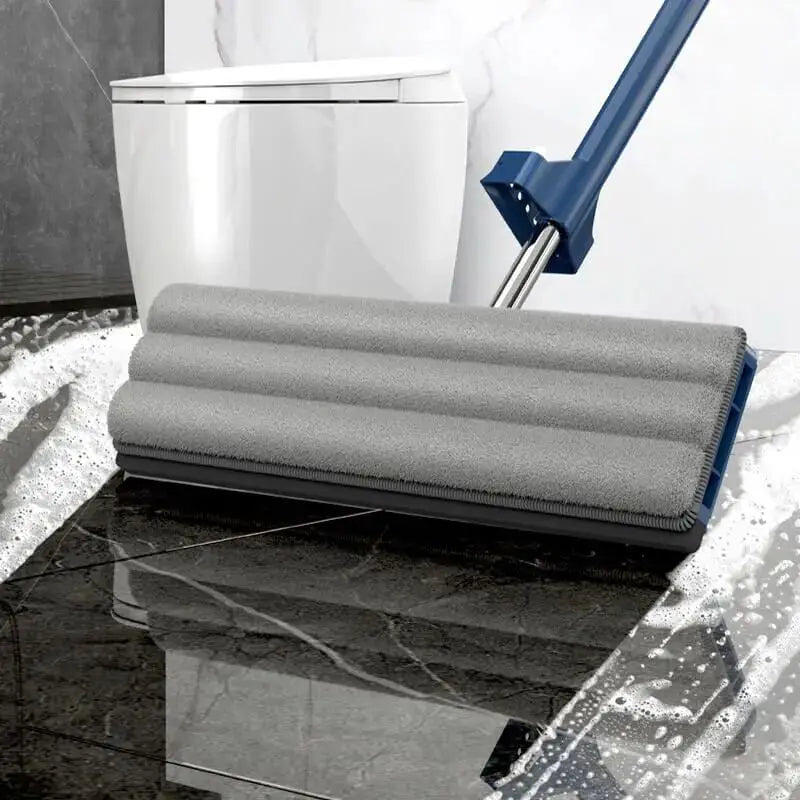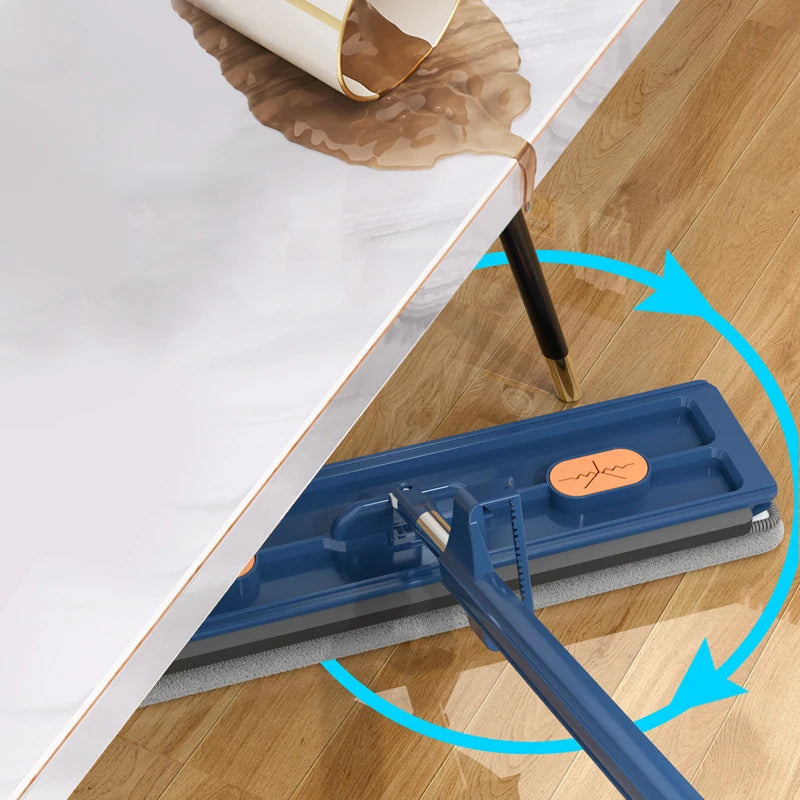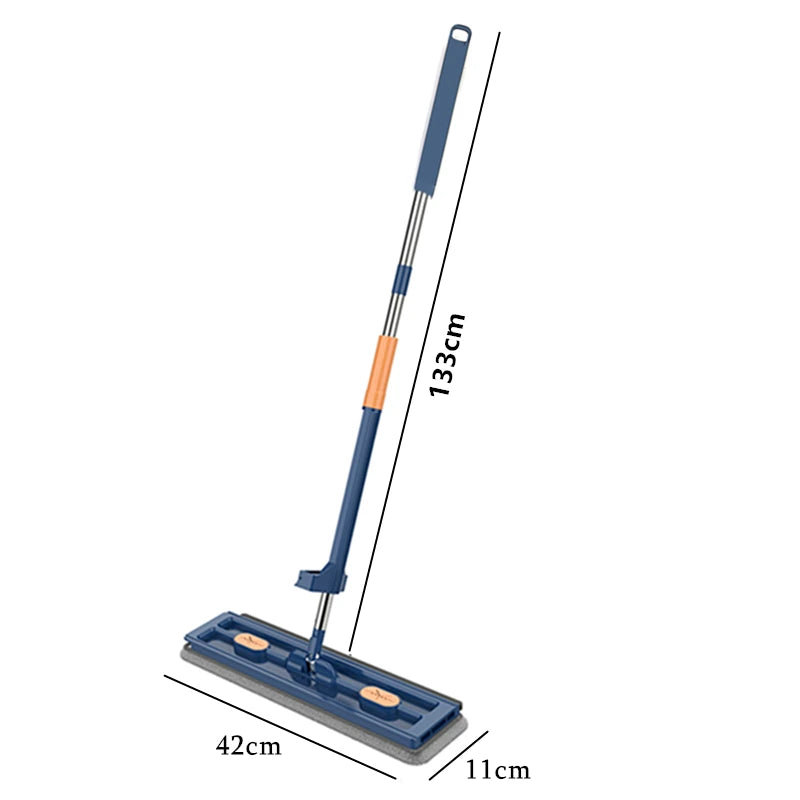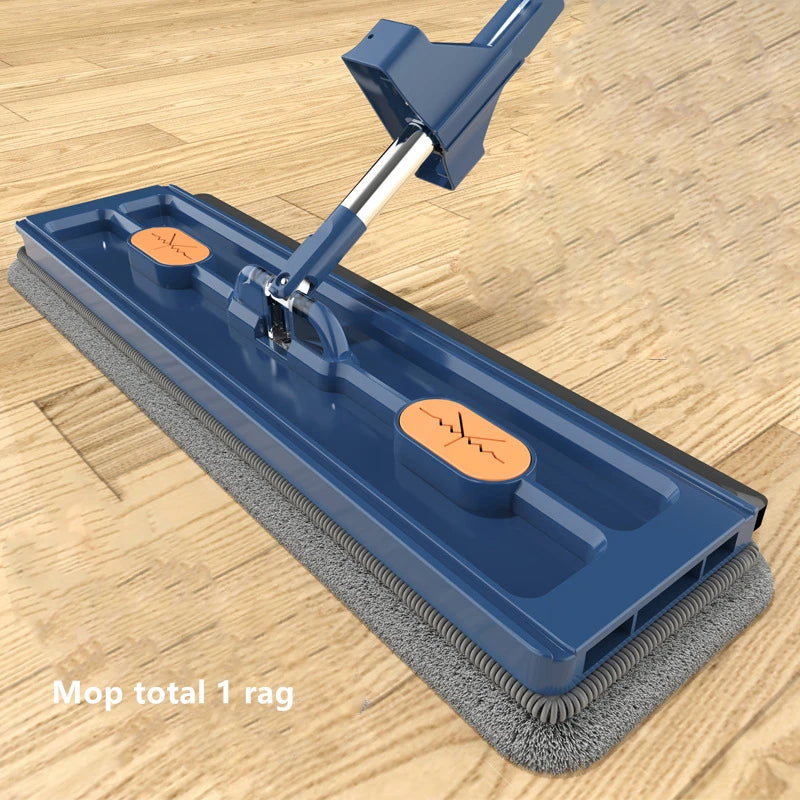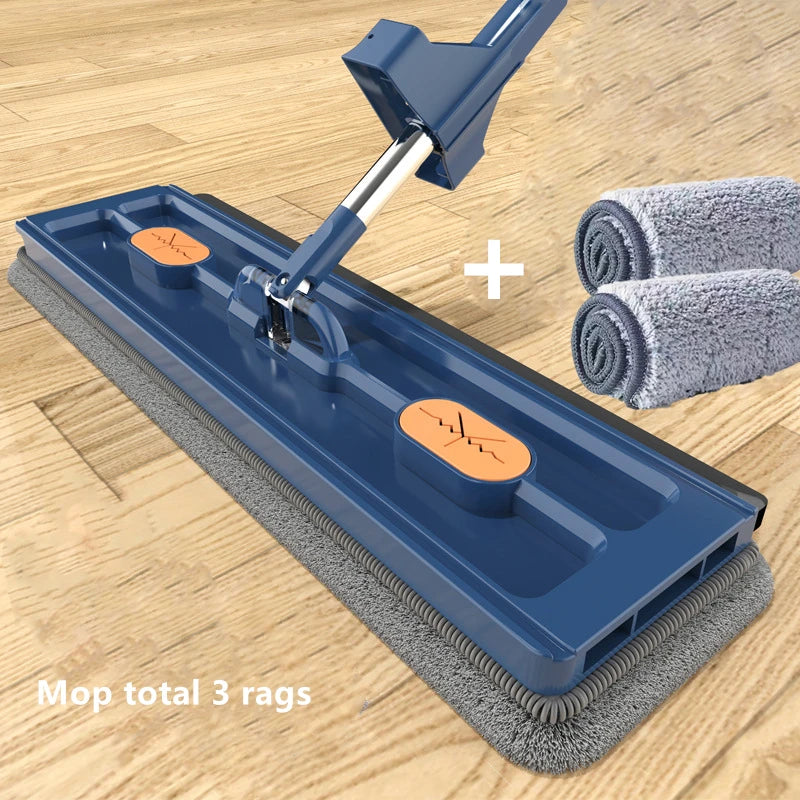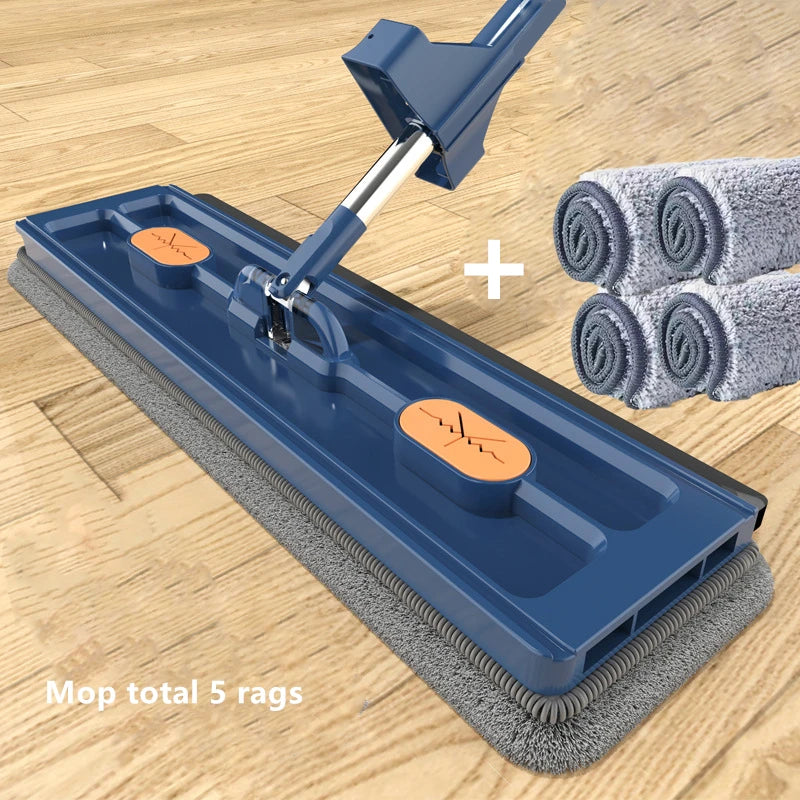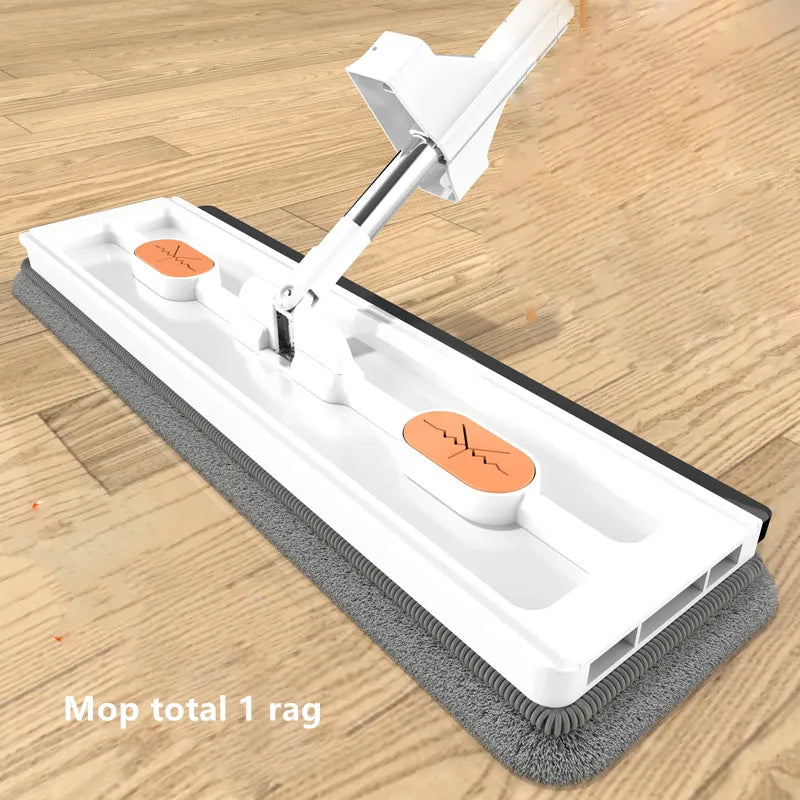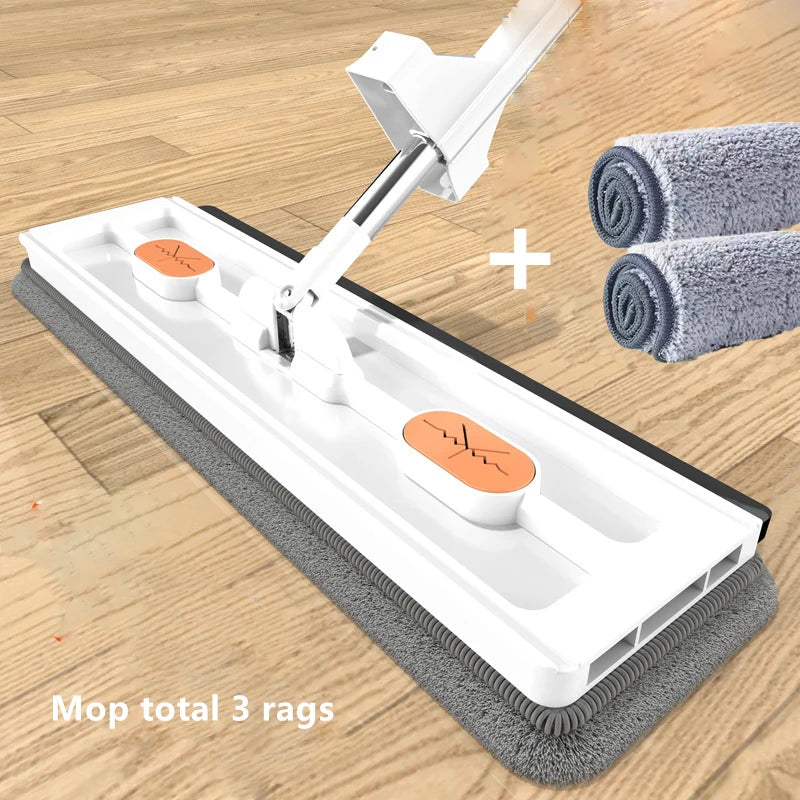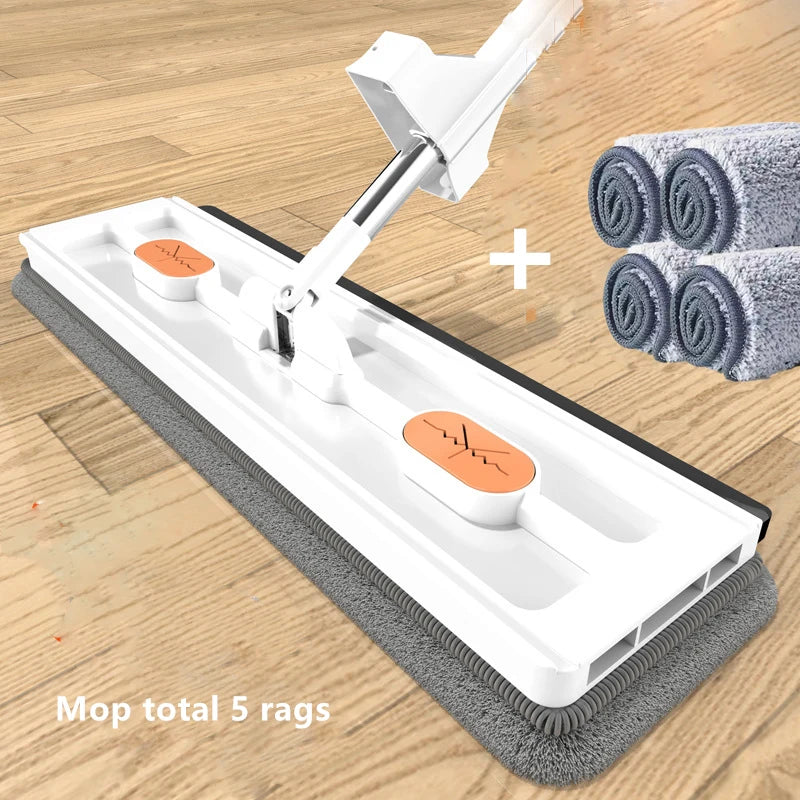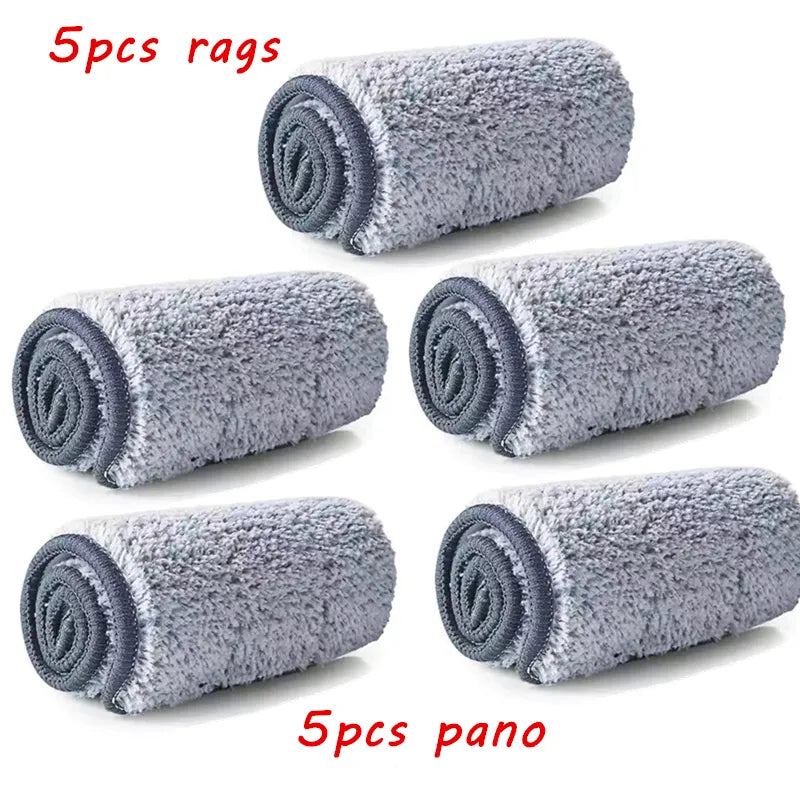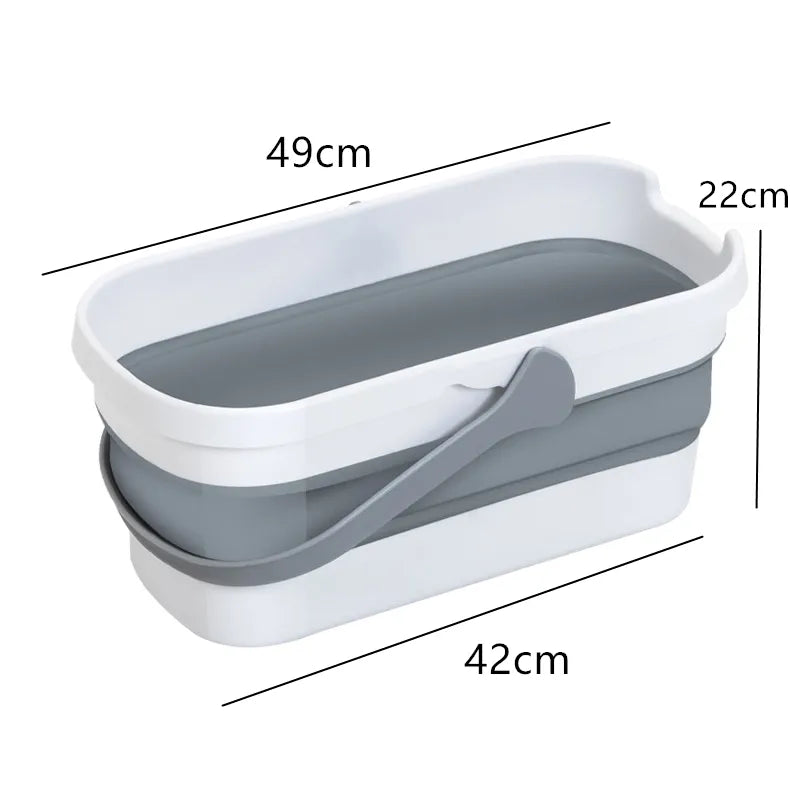 Floor Clean Flat Large Mop
---
With the flat mop's innovative design, you can effortlessly clean your floors without the need to bend or strain your back.
Self-Cleaning Feature: The self-cleaning feature allows you to easily rinse off dirt and debris from the mop.
Ensuring a hygienic cleaning experience every time.
Large Size for Quick Cleaning: The 42cm size of this mop enables you to cover a larger surface area, reducing the time and effort required to clean your floors.
Versatile Cleaning: This flat mop is suitable for both wet and dry cleaning, making it perfect for various surfaces.
Including hardwood, tile, laminate, and more.
Microfiber Rags for Effective Cleaning: The included microfiber rags are highly absorbent, effectively trapping dirt.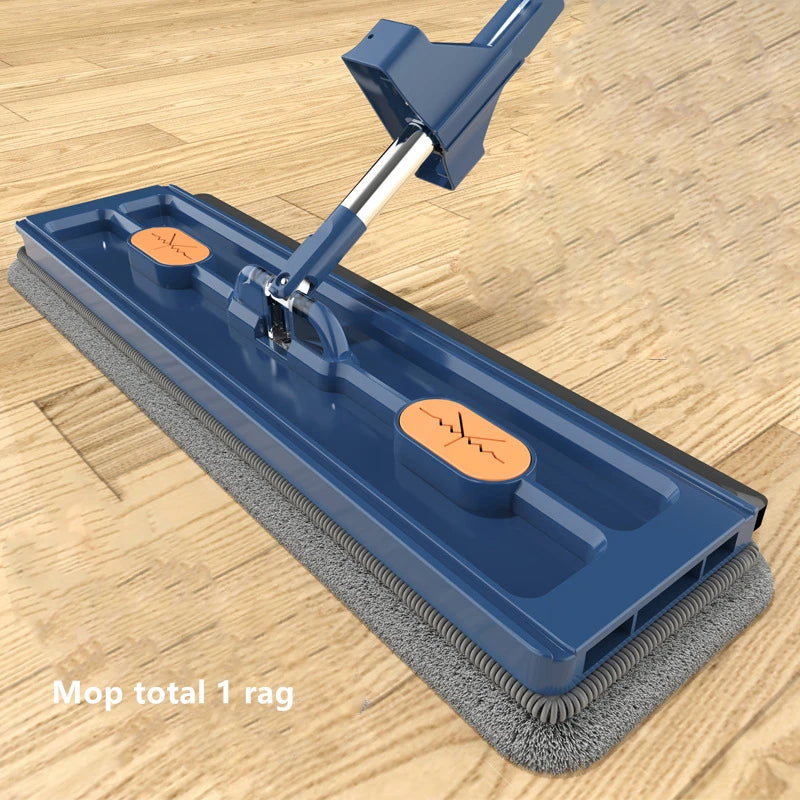 This product has no reviews yet.