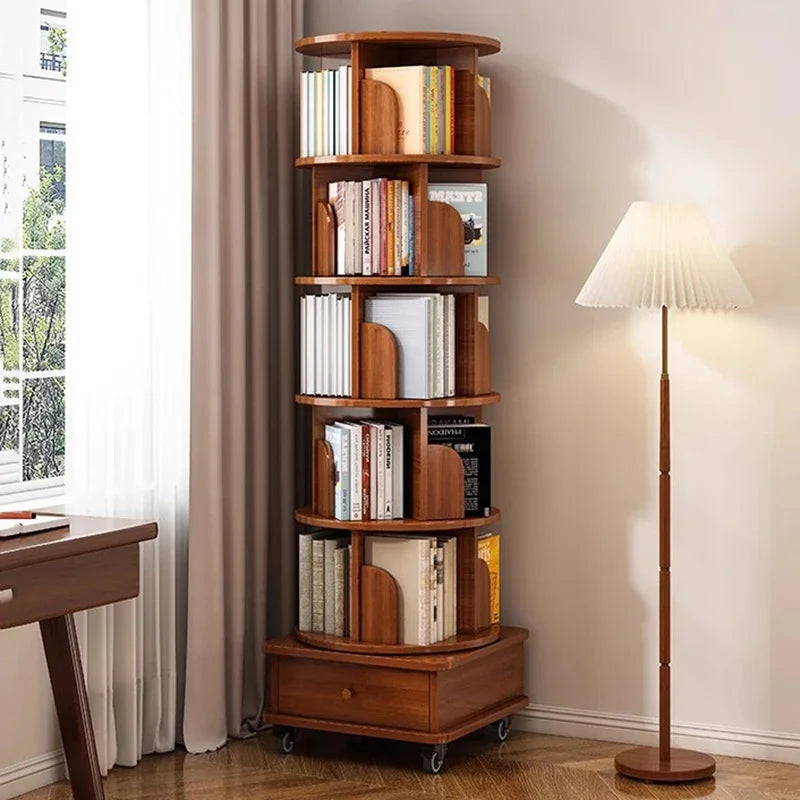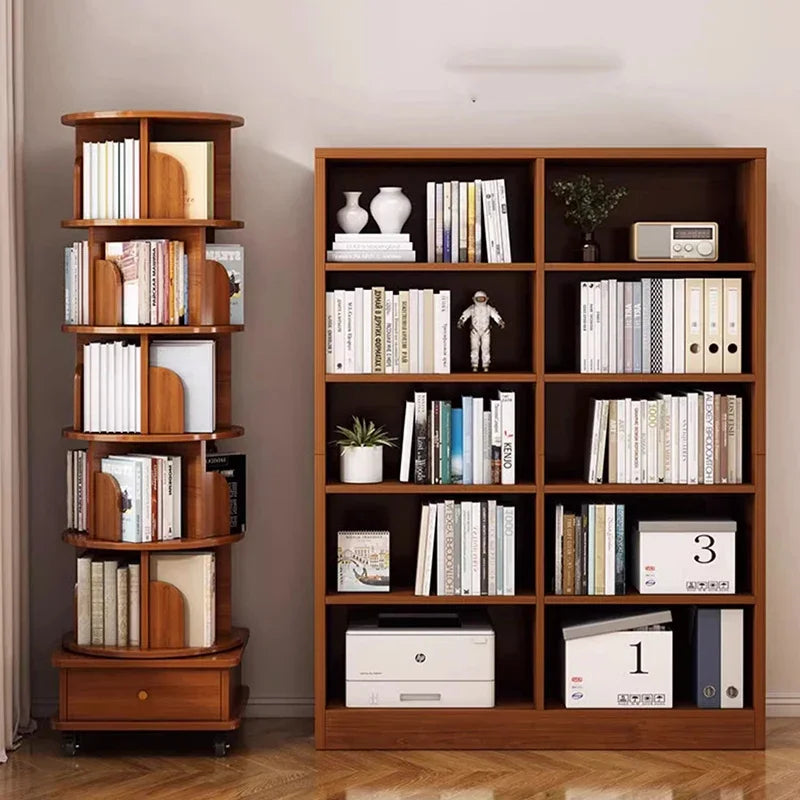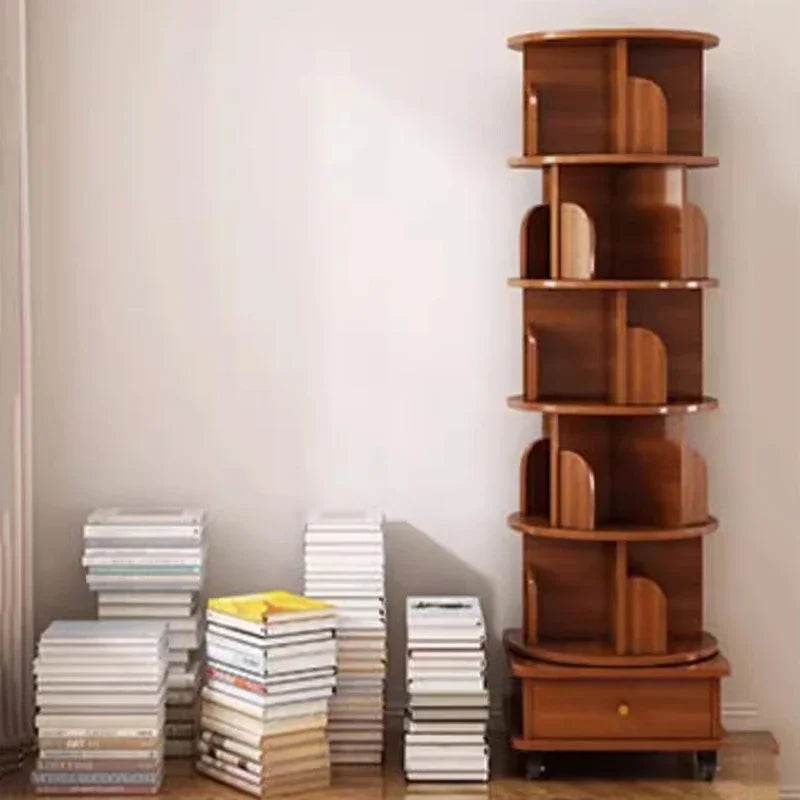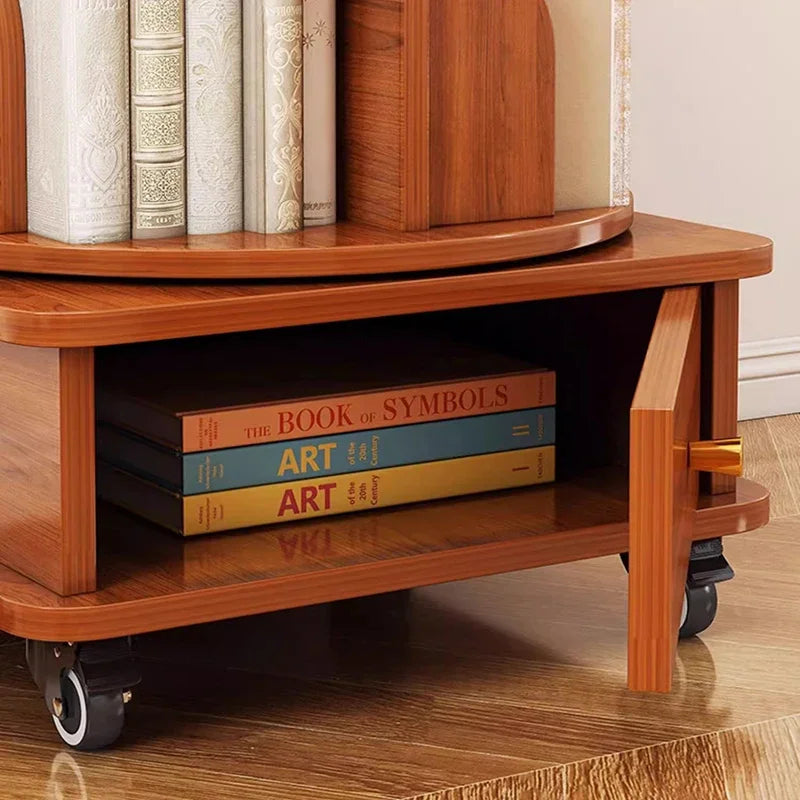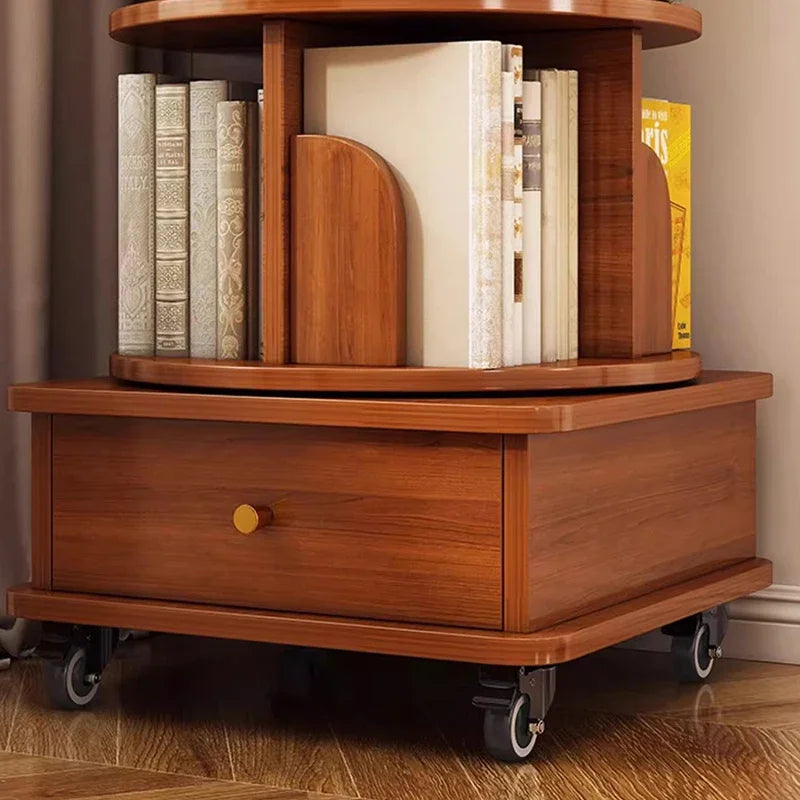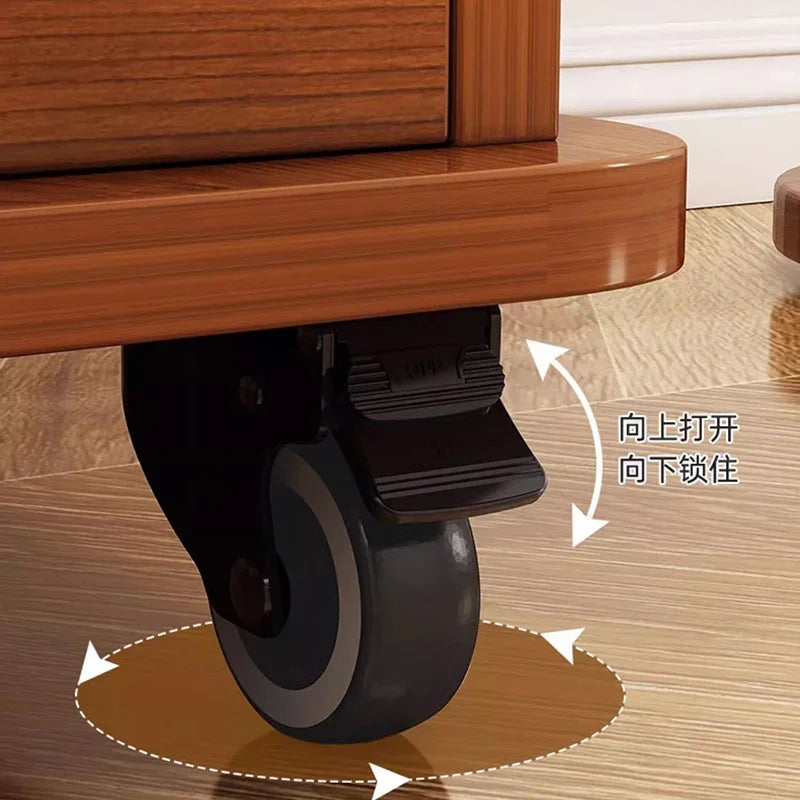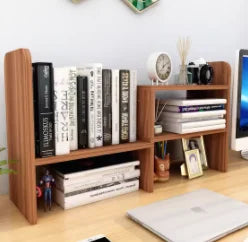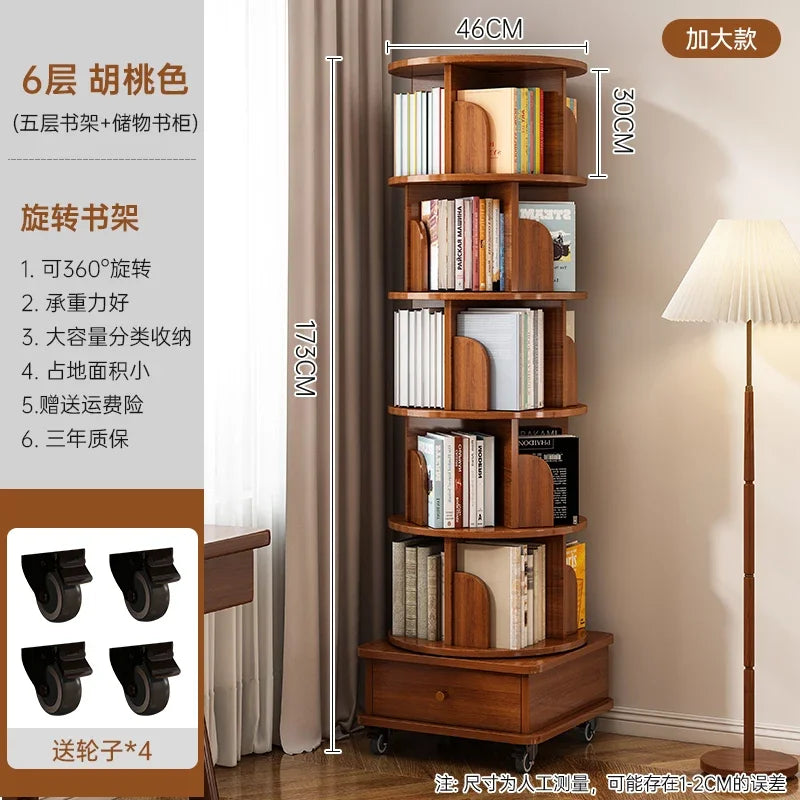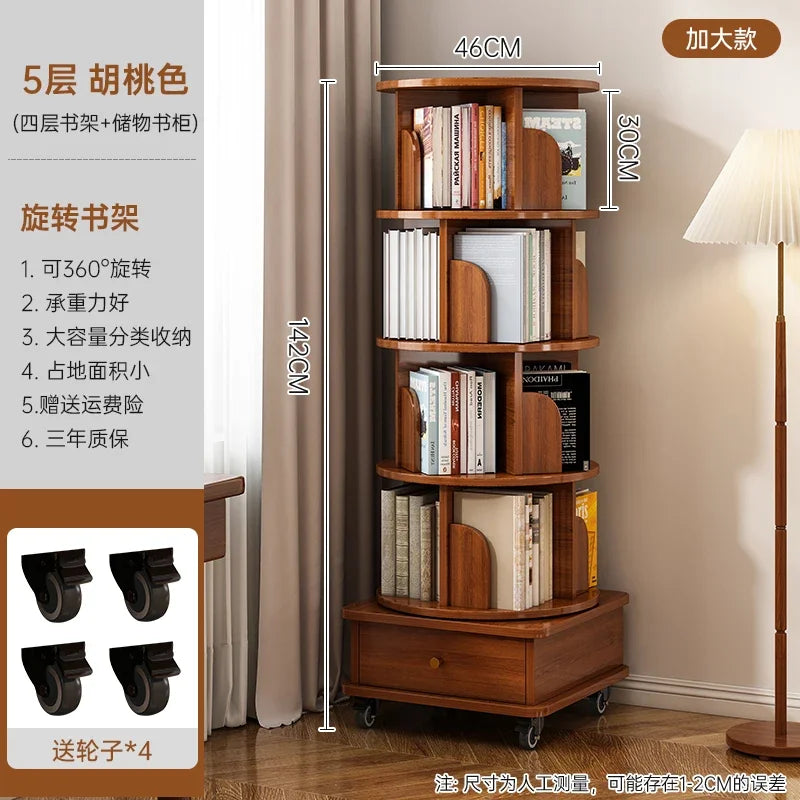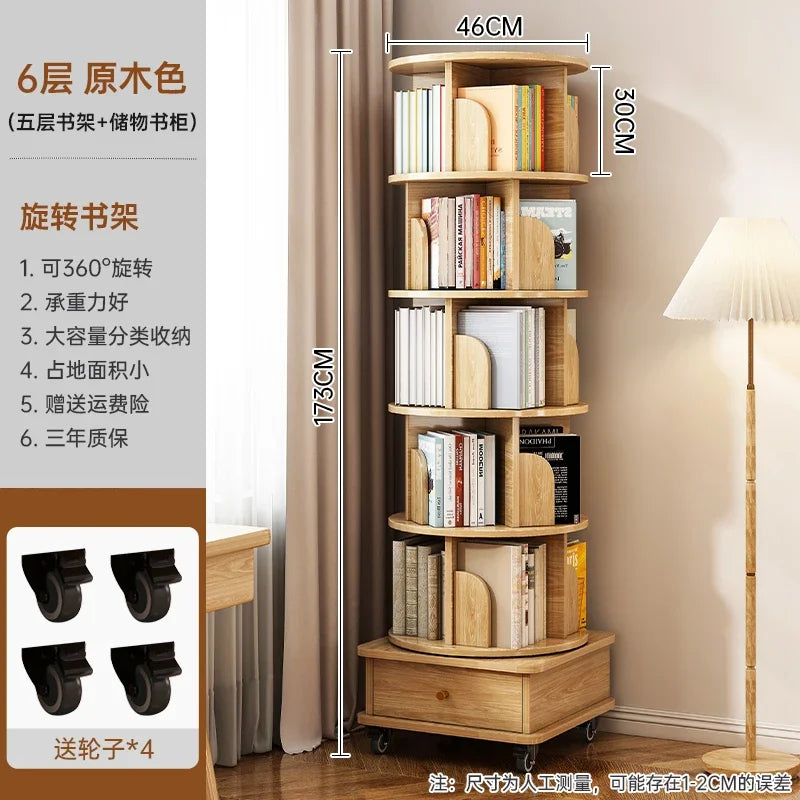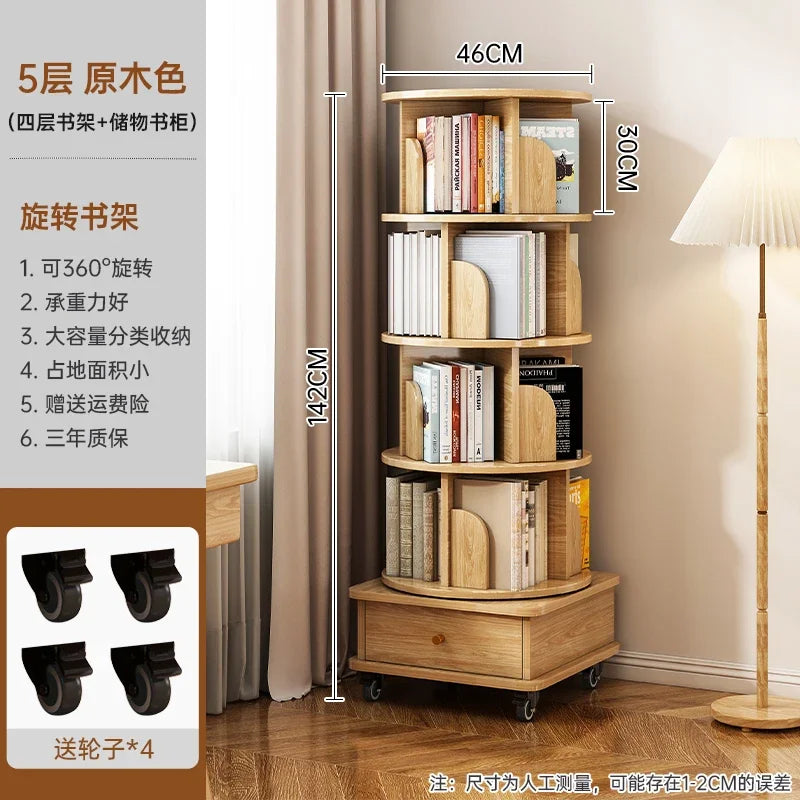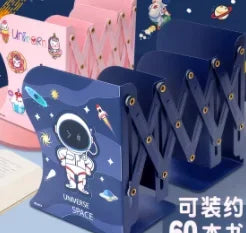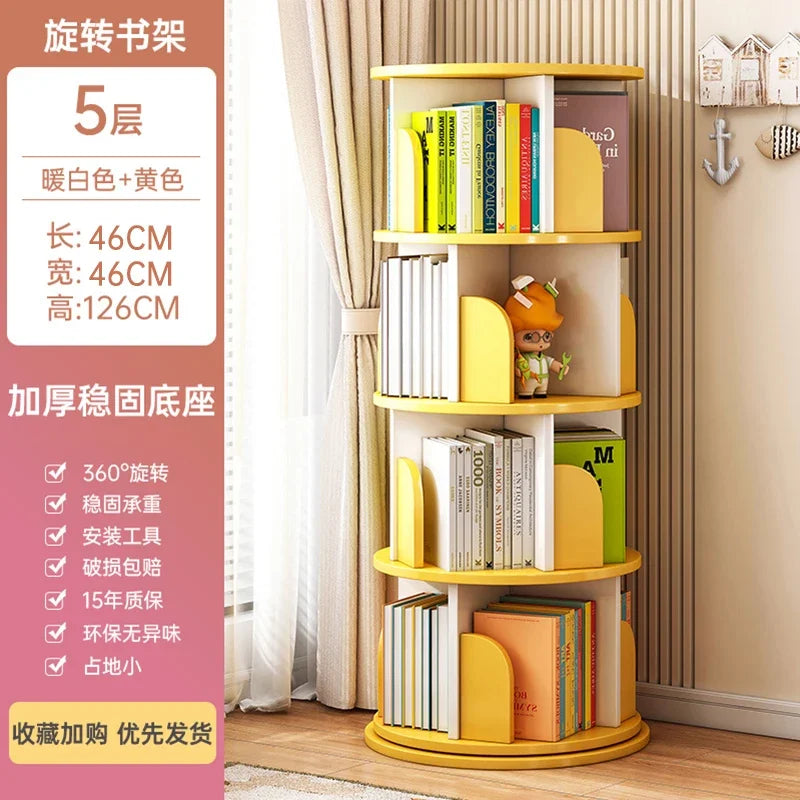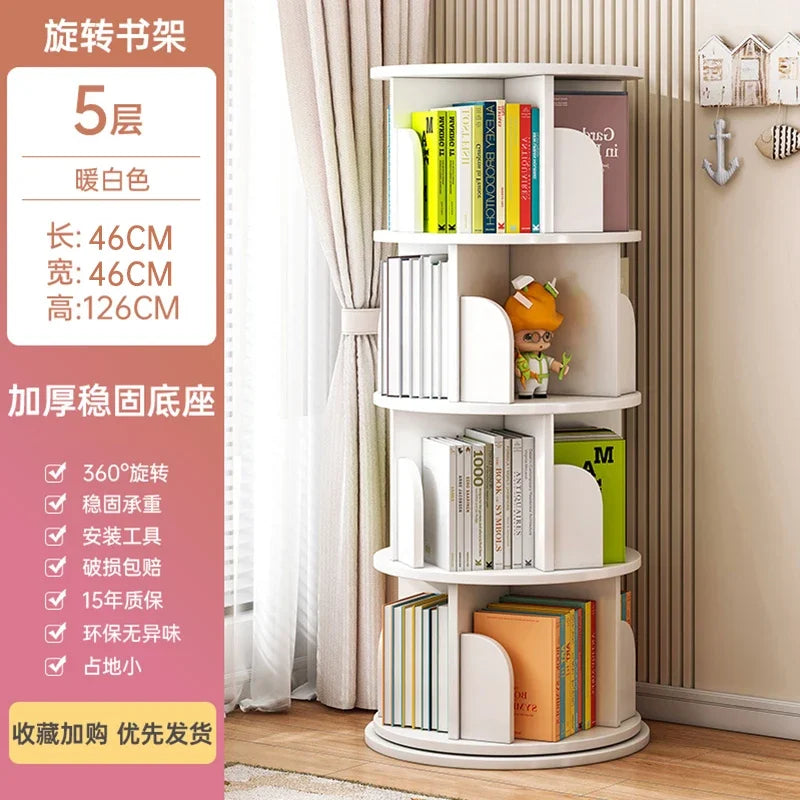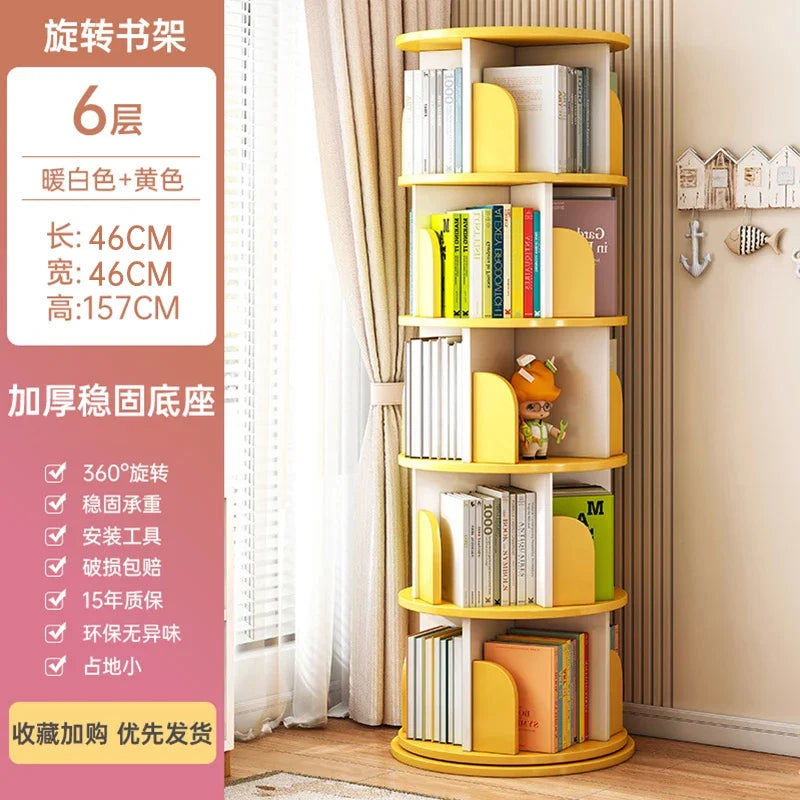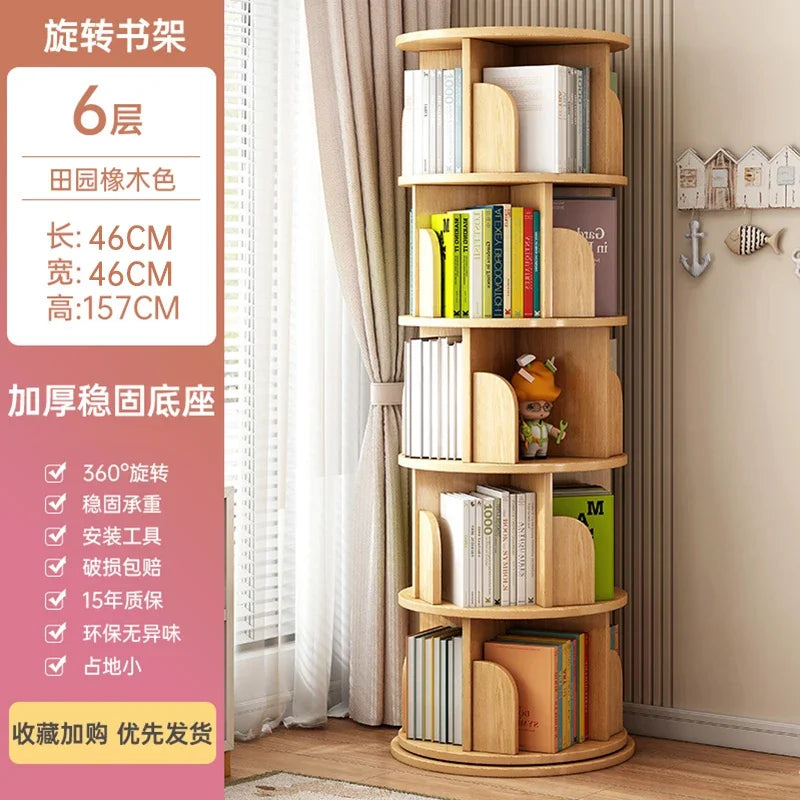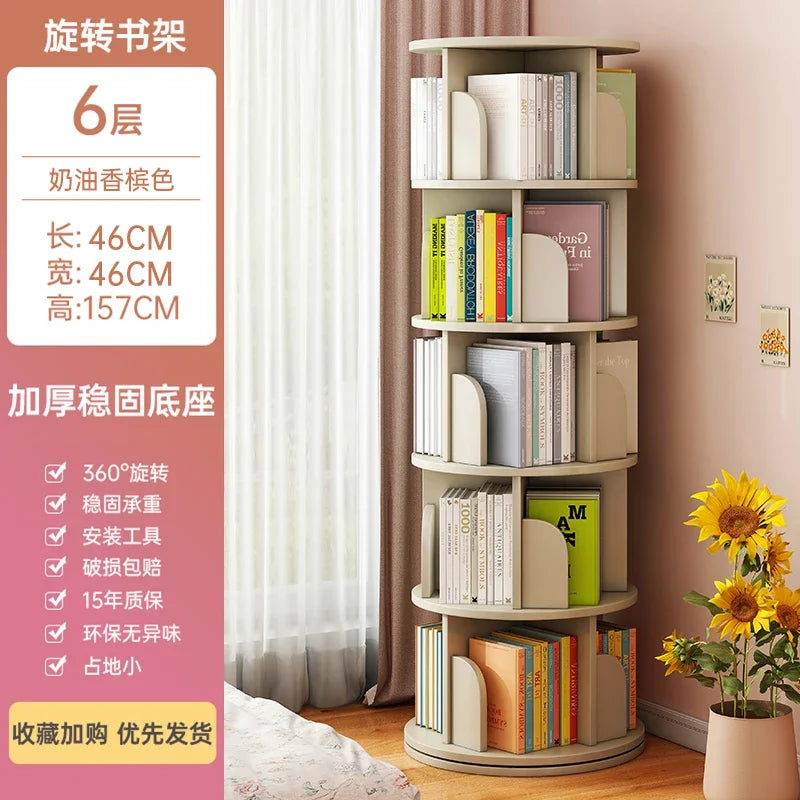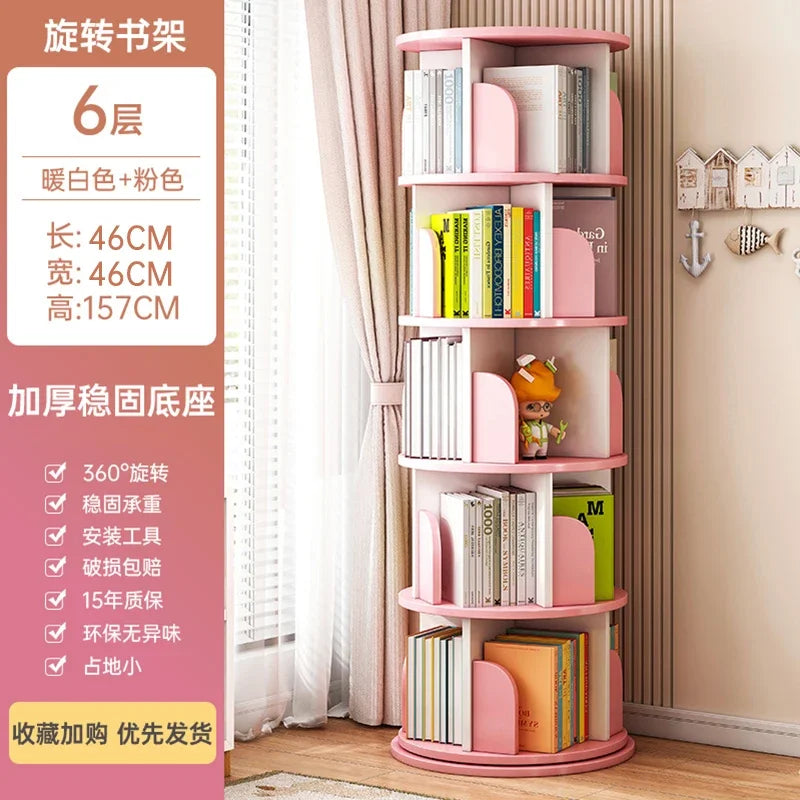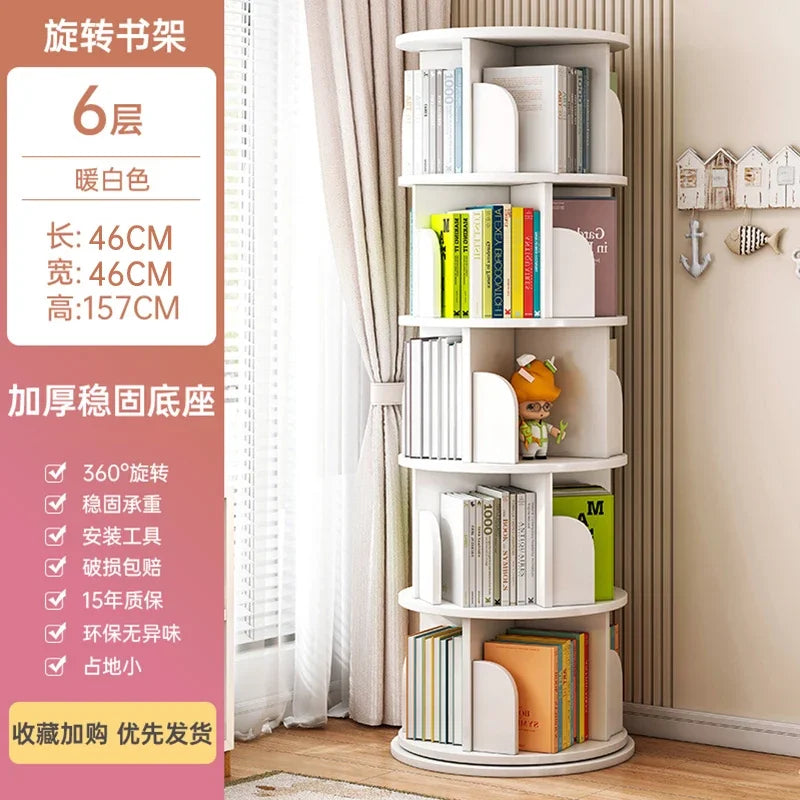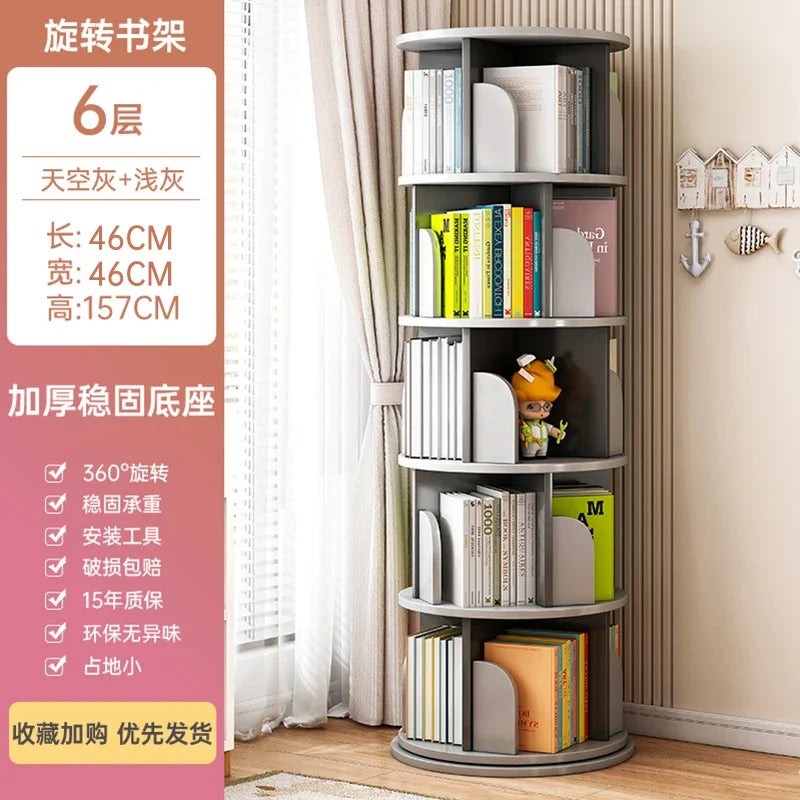 Rotating Mobile Bookcase Display Book Shelves
---
Maximize Storage Efficiency: Turn unused corners into storage space with multi-level swivel storage, effectively doubling the space for books and decorations.
Mobility Redefined: Equipped with smooth-moving universal wheels, this bookshelf can be effortlessly moved or firmly positioned according to your changing needs.
Unwavering Stability: The 360° rotating feature is supported by a sturdy, thickened base that ensures stability and eliminates wobbling, providing a seamless and secure rotation experience.
Hidden Clutter Solution: The enclosed storage space at the bottom is perfect for tucking away small odds and ends, keeping your living space organized and clutter-free.
Elegance and Convenience: Crafted with rounded corners for safety, a delicate touch for aesthetics, and a convenient handle for easy rotation, this bookshelf enhances your lifestyle with practicality and style.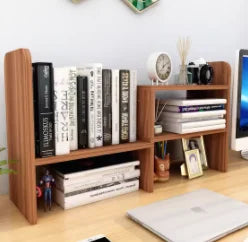 This product has no reviews yet.