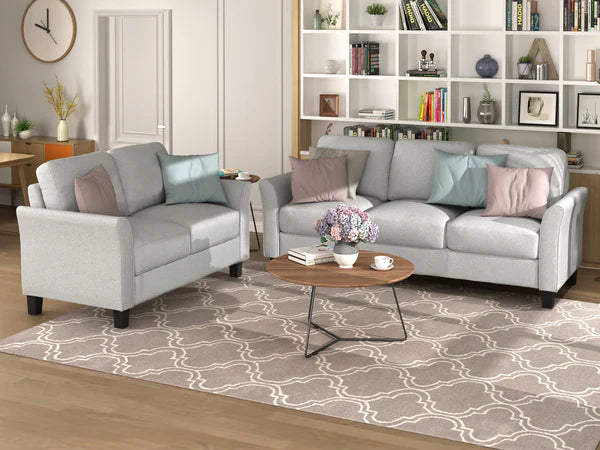 bedroom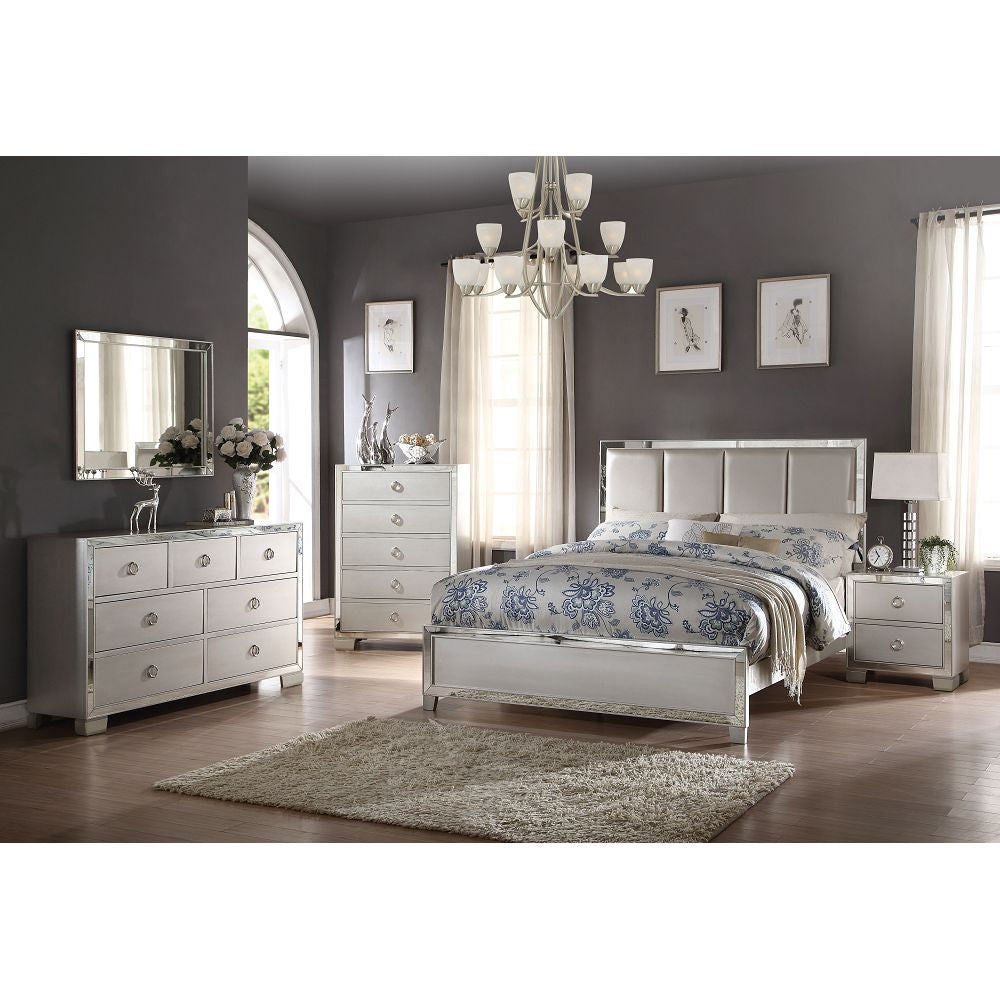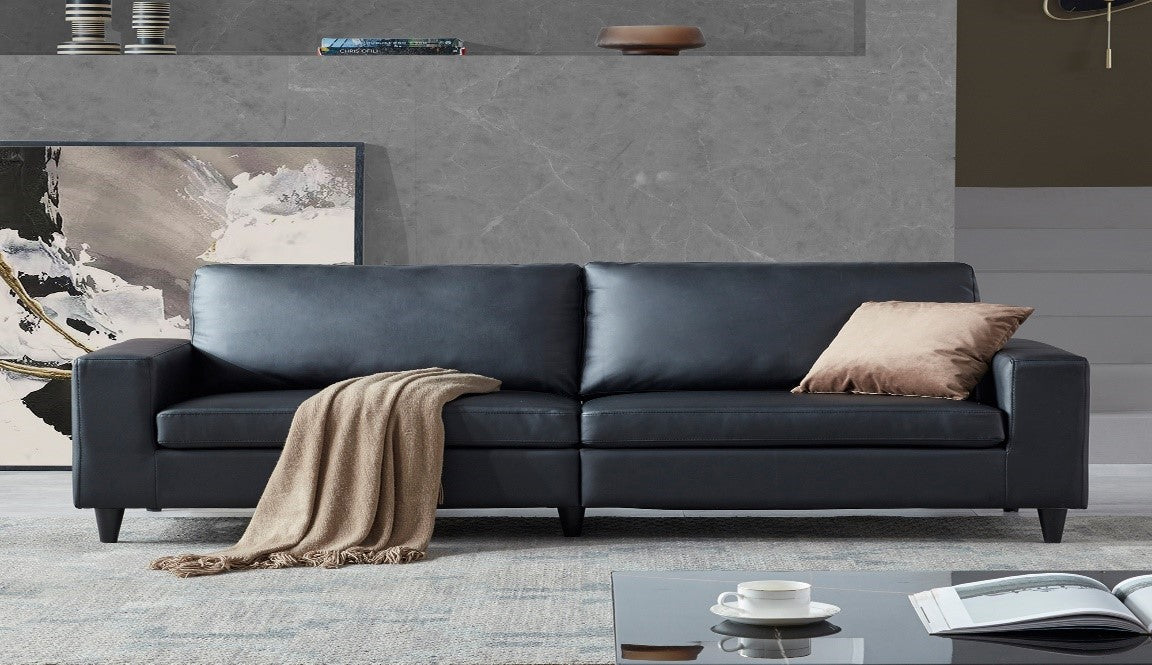 Ideas of Mixing old with new décor – Part 2
Envision and think about your plan for a color palette, furniture selection, adding accessories and other decor items. Give thoughts on how you would like to finish the room. Are you going to chan...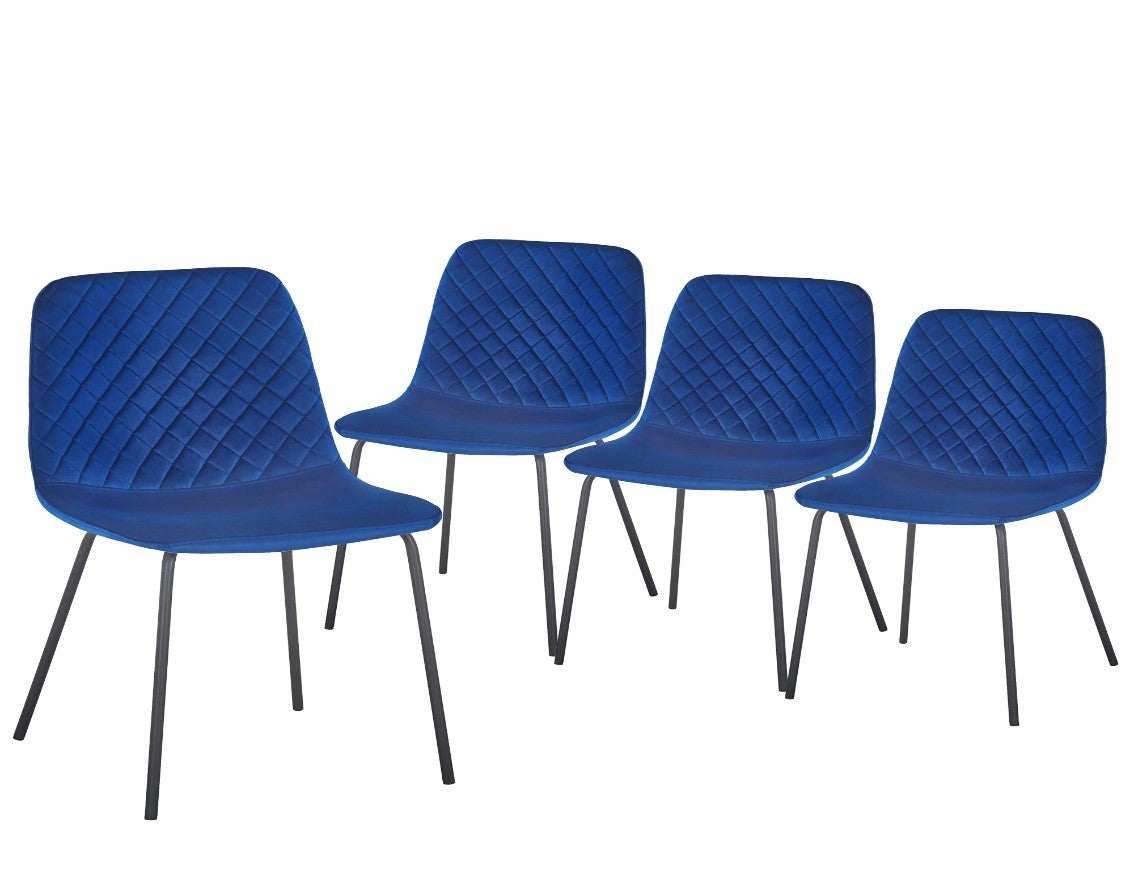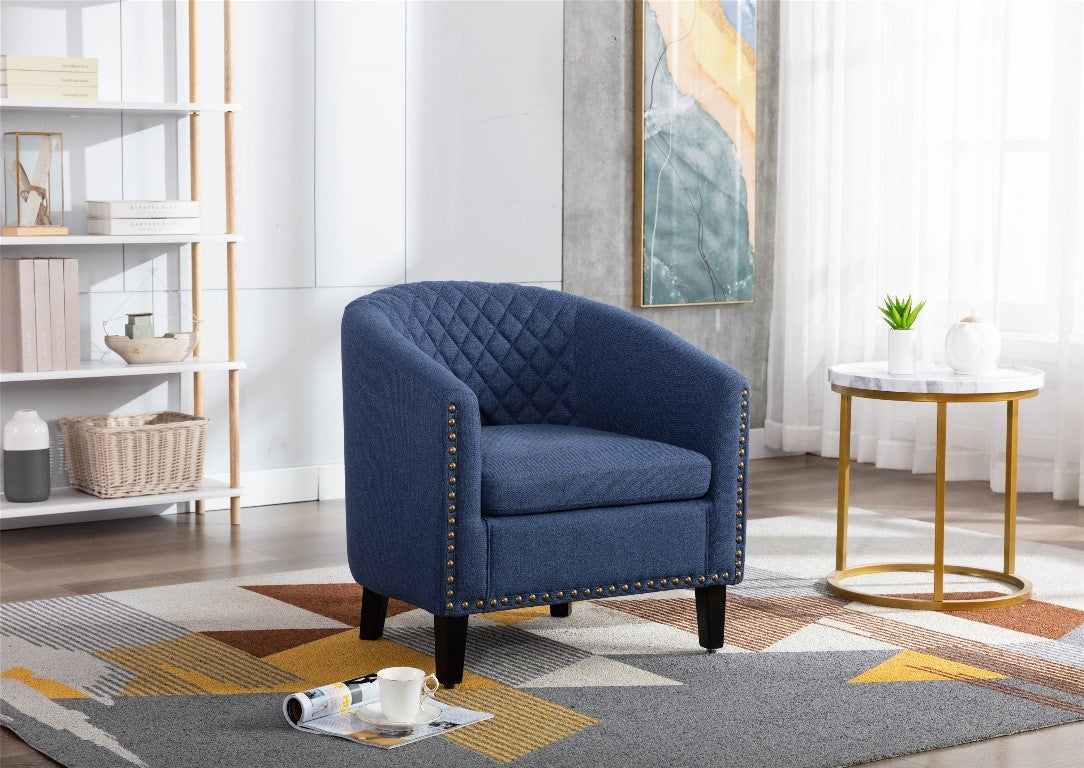 Idea of mixing old with new décor – Part 1.
Mixing old with modern furniture will give your room a facelift and enhance your space. It will give the space an interesting and modern look and feel; whether you are updating the dining, living, ...